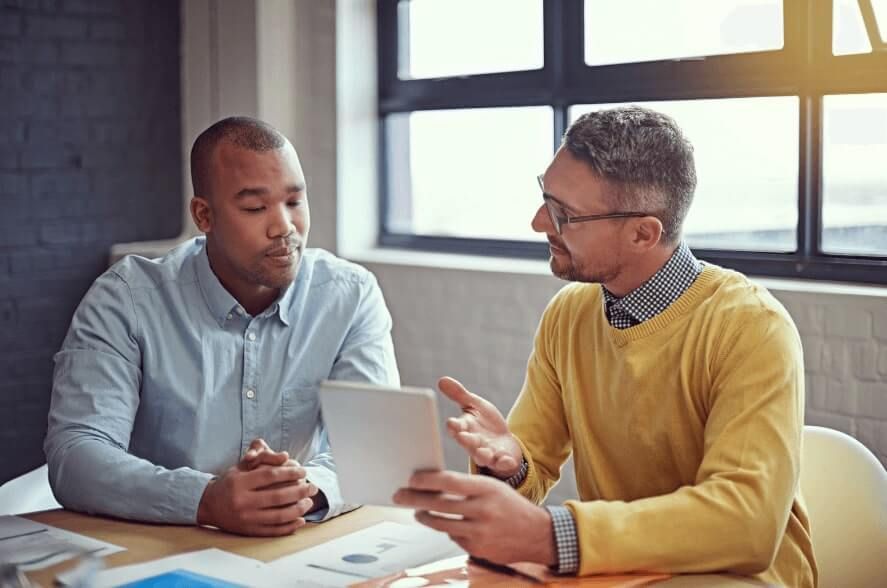 GLPG is now hiring passionate TLLPs, LLPCs, and LLMSWs in Michigan seeking supervised clinical experience.
Earning your graduate degree was hard. Finding a home for supervised experience should be easy.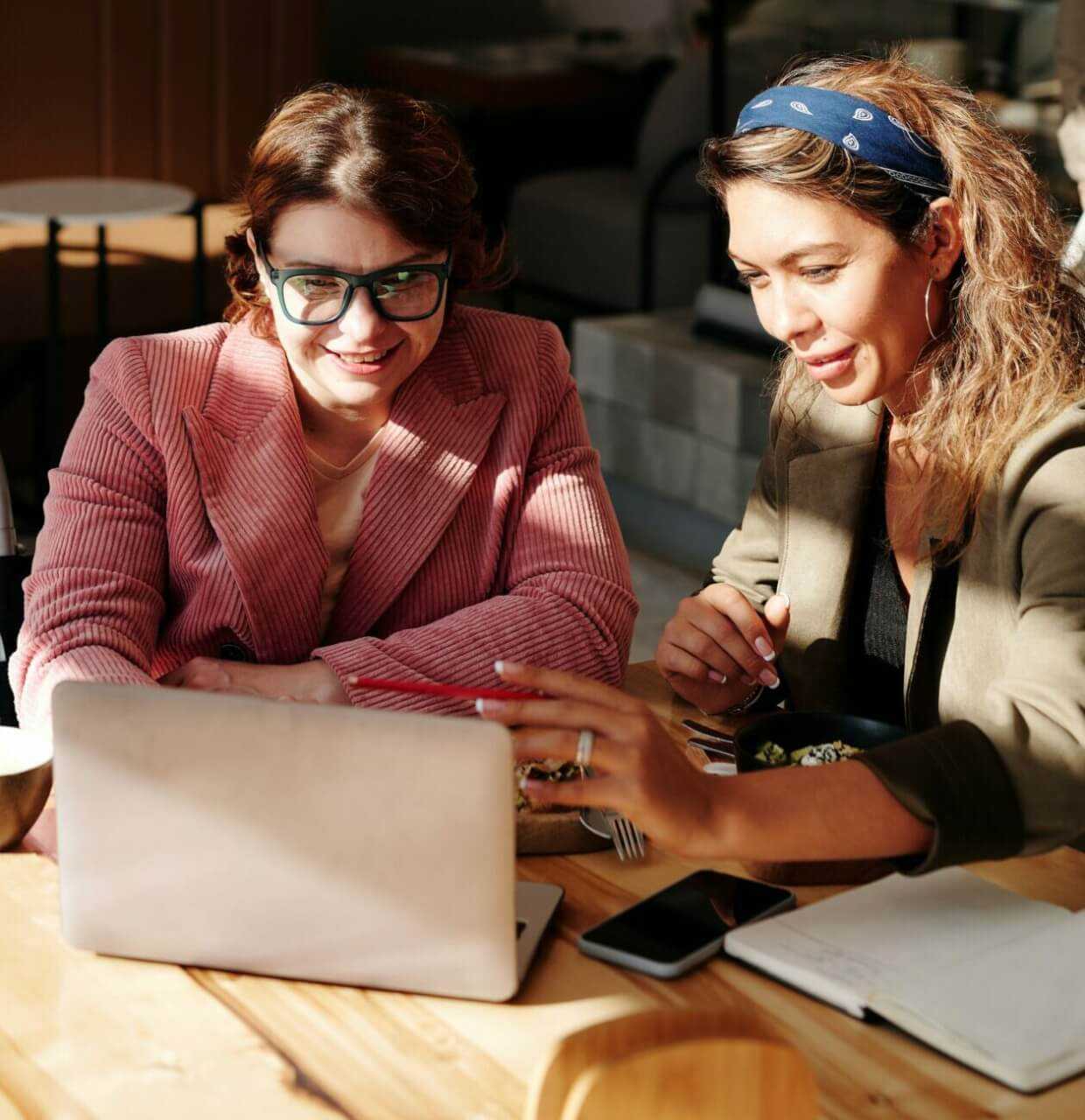 Accept Insurance
GLPG will help you get credentialed with insurance companies so you can make a living doing what you love.
Referral Support
Choose your specifications and we'll bring potential clients to you. A steady stream of referrals allows you to build a full caseload within two months.
Supervision Included
Supervision is included so you don't have to spend hundreds of dollars a month on supervision.
Online or In-person
See clients in person from one of our many convenient locations, or a combination of both. Your practice, your choice.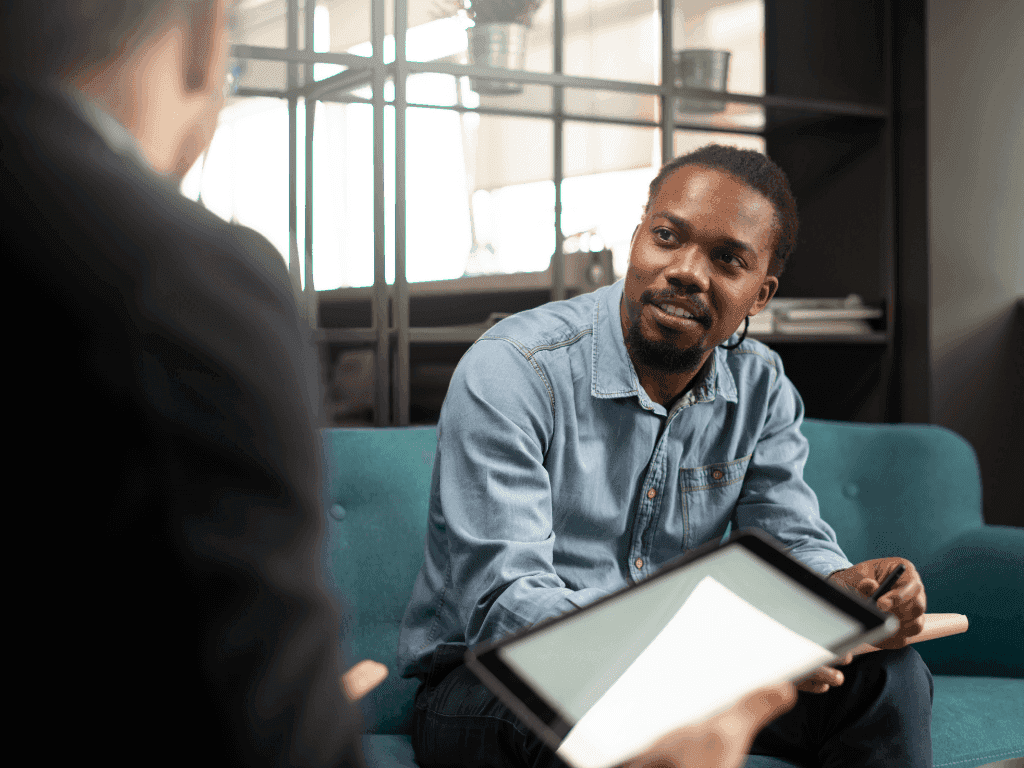 No More Searching
Supervised Clinical Experience Made Simple
You've earned your graduate degree, and now all that stands between you and independent licensure is completing the required supervised clinical experience hours.
Historically, finding the right supervisor, clients, and a site for your postgraduate clinical experience has been difficult. Our mission is to make this process simpler for you.
At GLPG, you'll gain valuable clinical experience under the supervision of an experienced licensed professional in your field.
Fast-Track to your Dream Private Practice
Build a Private Practice Tailor-Made For You
Complete your supervised clinical experience at GLPG and be on the path to building your ideal private practice.
Upon completing your supervised clinical experience, enjoy a seamless transition into your own fully functioning private practice at GLPG as an independently licensed practitioner.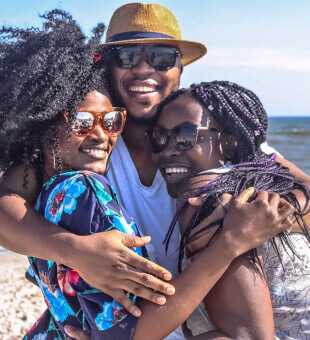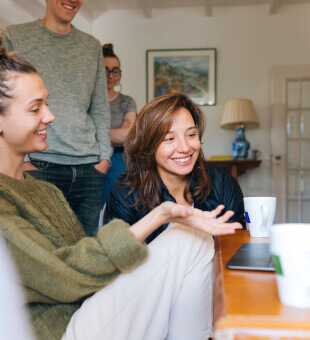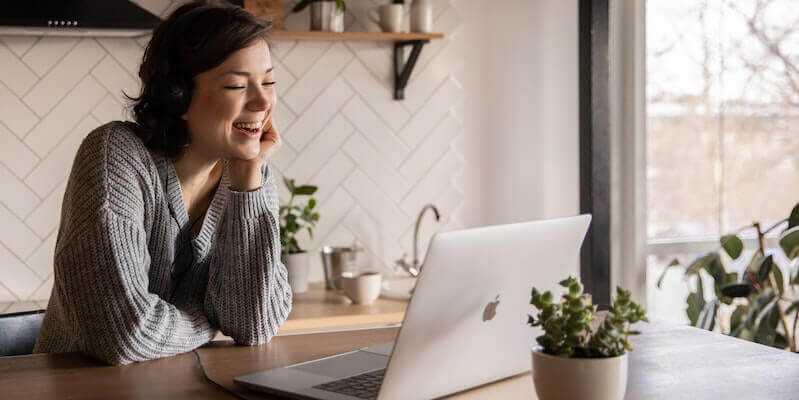 Connect With Your Clients From Anywhere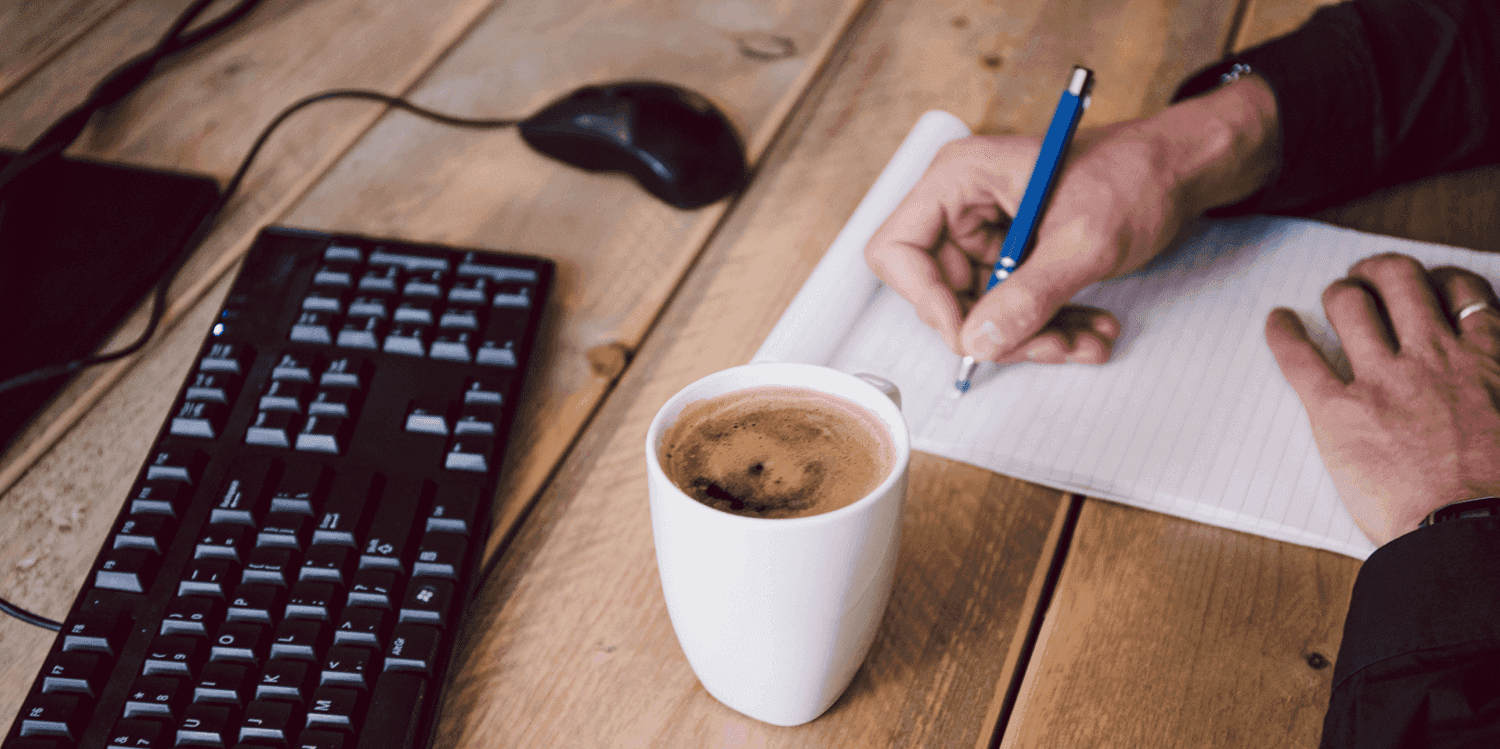 Online therapy is booming in popularity for the many conveniences it offers. Therapists enjoy the flexibility of working from anywhere as well as access to a large pool of potential clients.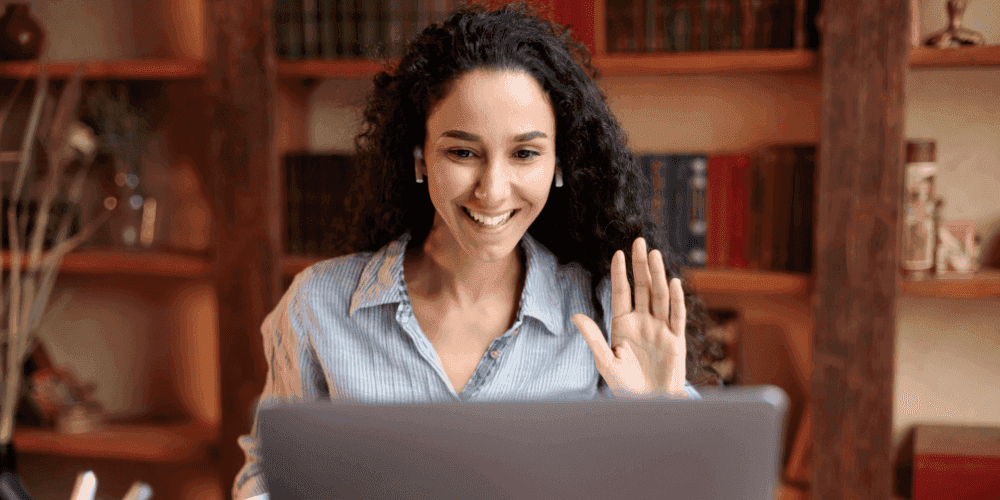 Make Yourself At Home
A Supportive Environment for Your Professional Development
Enjoy all the benefits of practicing at GLPG, including:
A fully supportive administrative staff that takes care of billing, marketing, scheduling, and more.
Access to an established professional network of hundreds of other passionate mental healthcare professionals like you.
The trusted GLPG brand that attracts skilled practitioners and a large pool of potential clients.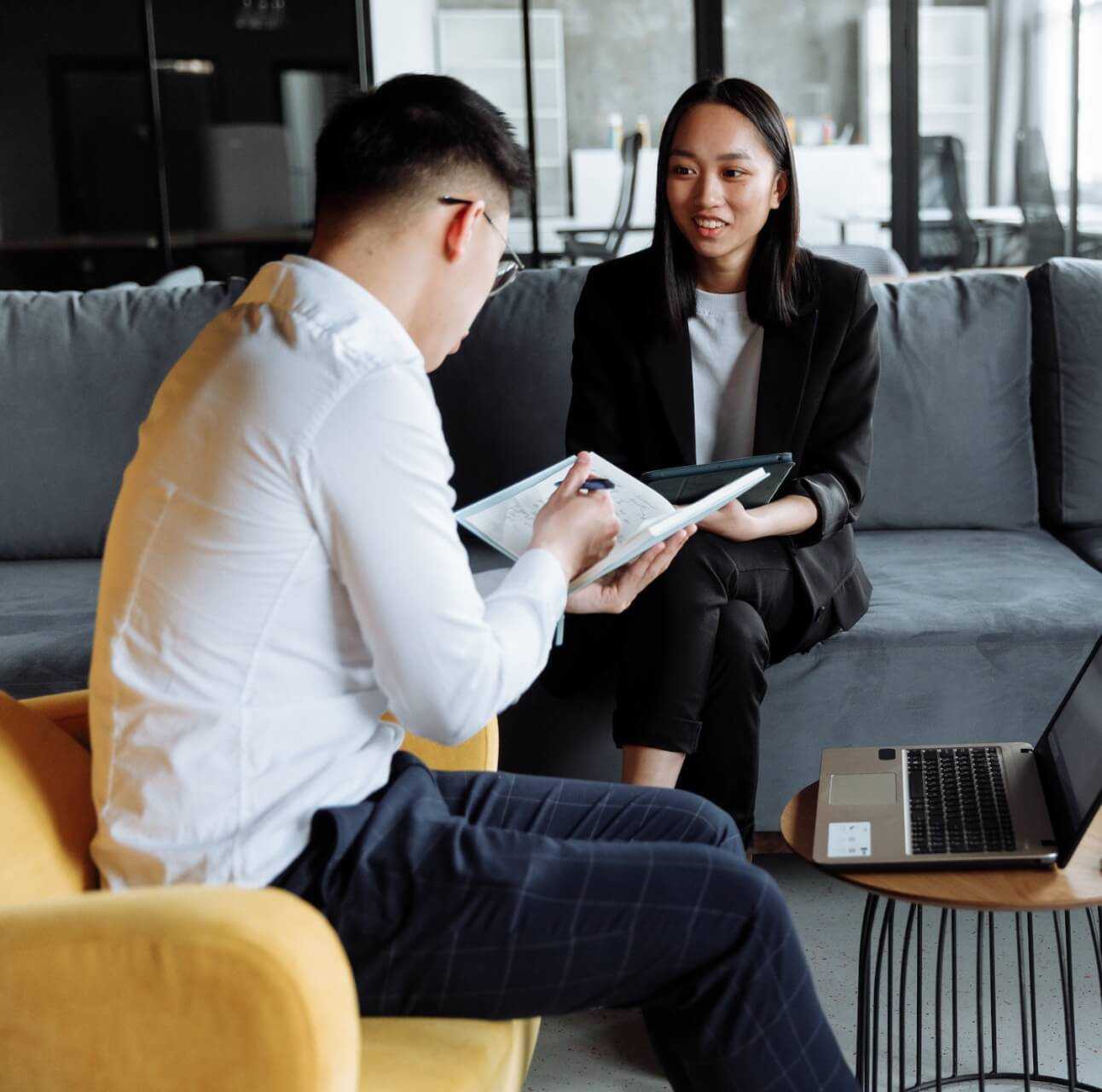 Join Our Network
No Credentialing. No Marketing. No Billing.
You provide the care, we provide the rest.
Get Started