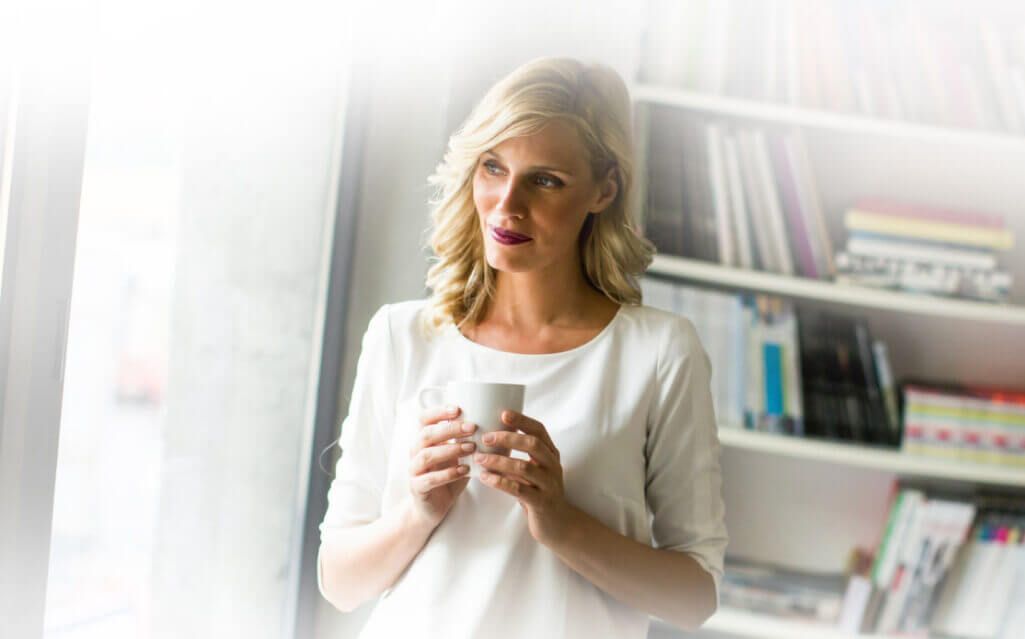 You provide the care, we provide the rest.
Experience a modern approach to practice that is tailored to your unique needs.
High Income Potential
GLPG providers enjoy a competitive compensation structure.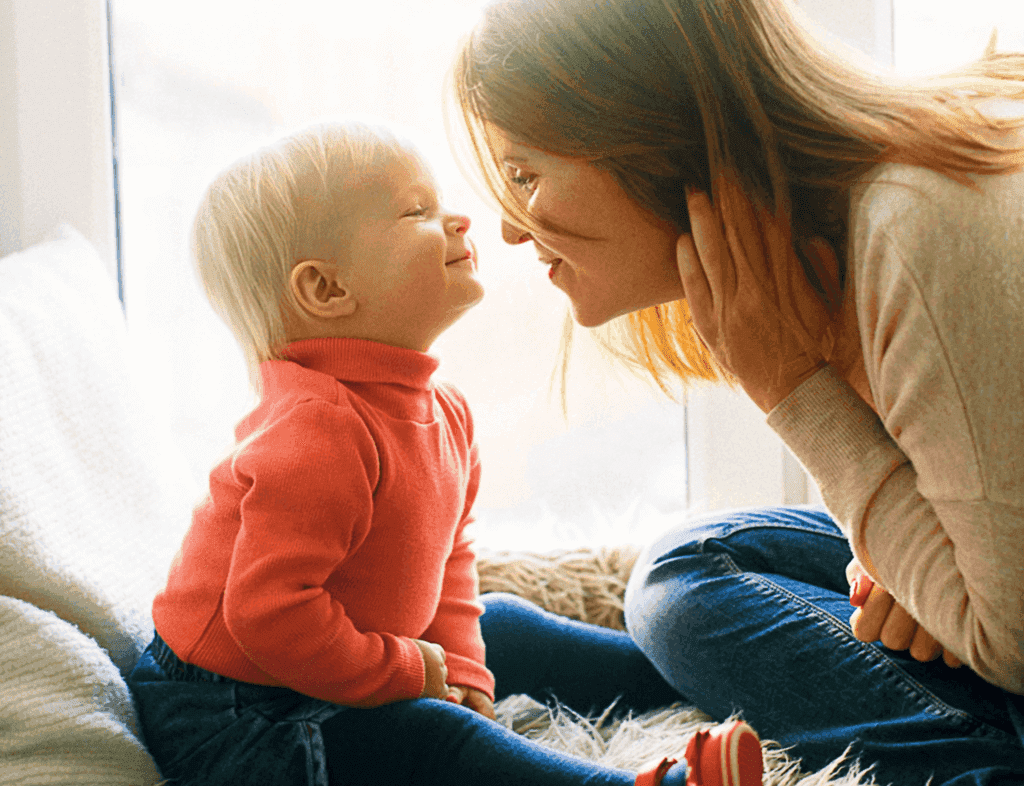 Your dream private practice starts here
Private Practice Made Simple
GLPG was founded by a small group of passionate psychotherapists with the mission to make it simpler to maintain a successful private practice.
We believe therapists can do their best work when they can focus on their clients. Our dedicated and knowledgeable team members work hard behind the scenes to relieve GLPG providers of the time-consuming and often stressful tasks that come with starting and maintaining a private practice.
In all, we make it easy for you to run the stress-free private practice you've dreamed of.
Be your own boss
Freedom & Flexibility
Work as much or as little as you want, when you want. At GLPG, you choose your caseload and work hours so you can achieve the work-life balance you've always wanted.
You can have the best of both worlds: total authority over your practice without the added stress that comes with running a business on your own.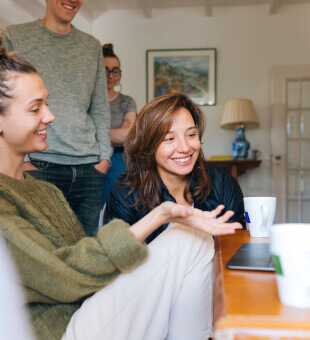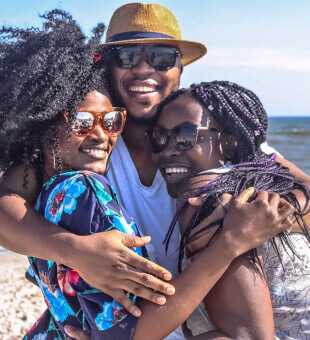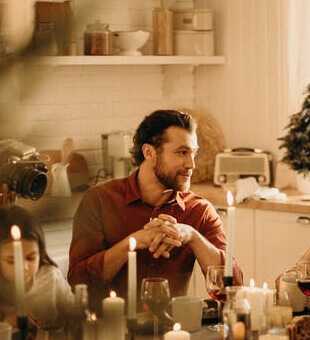 Here for you when you need us. Out of your way when you don't.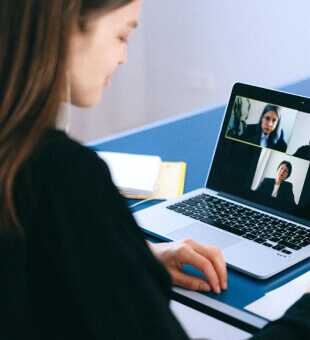 We offer responsive and timely administrative support for our clinicians when they want it. The rest of the time, we work behind the scenes to keep all your ducks in a row. It's our job to be taken for granted.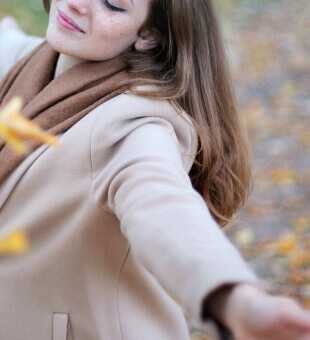 Connect with your clients from anywhere
Online Therapy
Online therapy is booming in popularity for the many conveniences it offers. Therapists enjoy the flexibility of working from anywhere as well as access to a large pool of potential clients.
GLPG makes it easy to get started with online therapy. We offer access to a secure and easy-to-use HIPAA-compliant video platform as well as full-service insurance verification and claim submission services to make sure you get paid. Therapists choose whether they'd prefer to run an exclusively online practice or simply include online therapy as a component of their in-person practice. Your practice, your choice.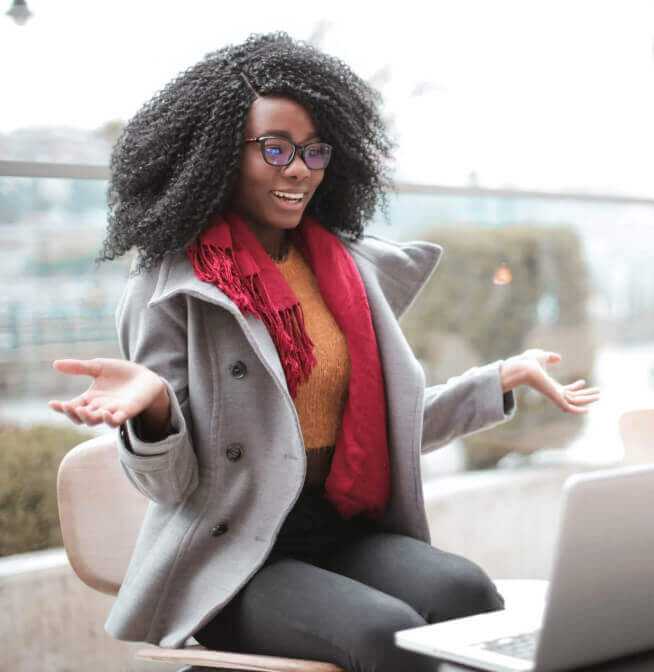 Join Our Network
No Credentialing. No Marketing. No Billing.
You provide the care, we provide the rest.
Get Started